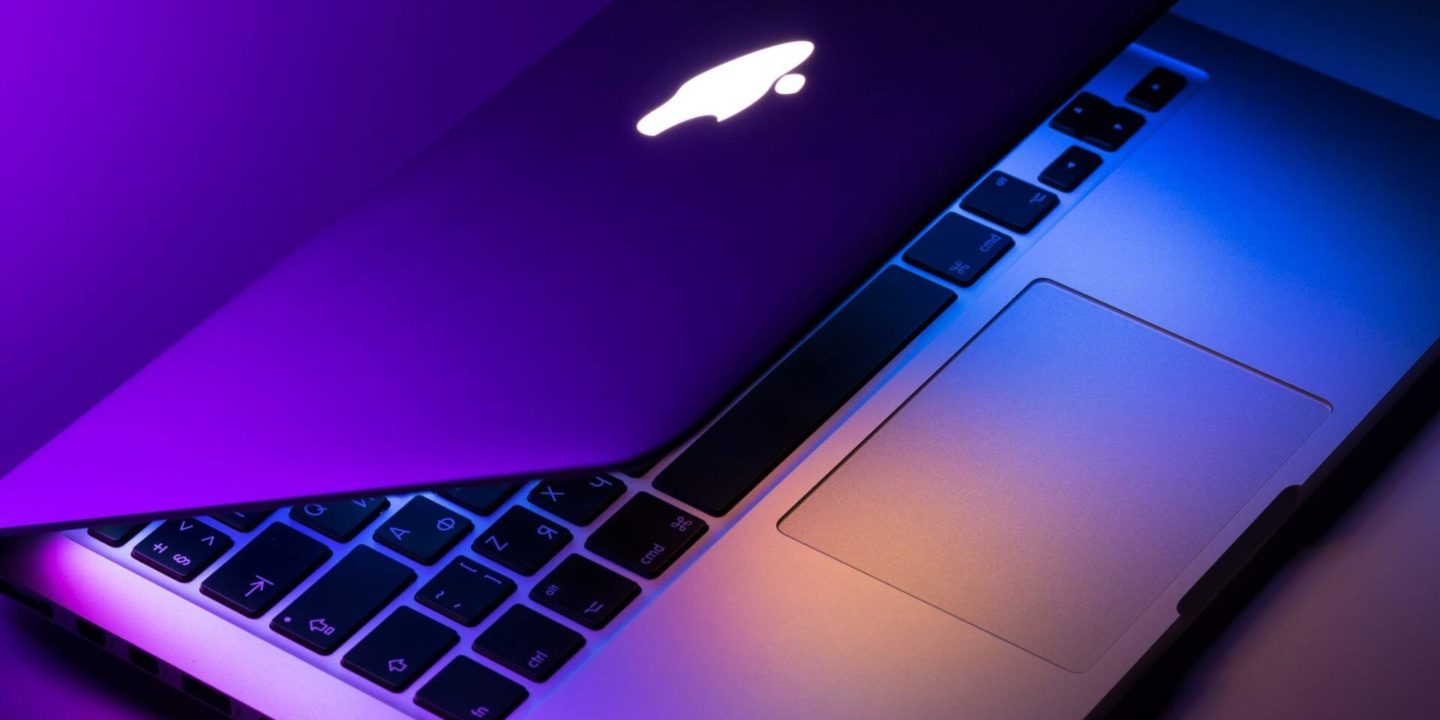 What is Log Management?
Log management is the practice of continuously gathering, storing, processing, synthesizing and analyzing data from disparate programs and applications in order to optimize system performance, identify technical issues, better manage resources, strengthen security and improve compliance.
Log management tool generally offers the following functionalities:
Collection: A log management tool that aggregates data from the OS, applications, servers, users, endpoints or any other relevant source within the organization.
Monitoring: Log monitoring tools track events and activity, as well as when they occurred.
Analysis: Log analysis tools that review the log collection from the log server to proactively identify bugs, security threats or other issues.
Retention: A tool that designates how long log data should be retained within the log file.
Indexing or Search: A log management tool that helps the IT organization filter, sort, analyze or search data across all logs.
Reporting: Advanced tooling that automates reporting from the audit log as it relates to operational performance, resource allocation, security or regulatory compliance.
The Importance of Log Management
An effective log management system and strategy enables real-time insights into system health and operations. This is absolutely critical when it comes to cybersecurity, since data from endpoints, systems, and applications can often identify the first sign of a system compromise or attack.
An effective log management solution provides:
Unified data storage through centralized log aggregation
Improved security through a reduced attack surface, real-time monitoring and improved detection and response times
Improved observability and visibility across the enterprise through a common event log
Enhanced customer experience through log data analysis and predictive modeling
Faster and more precise troubleshooting capabilities through advanced network analytics
Considerations When Choosing a Log Management Tool
An explosion of data, as driven by the proliferation of connected devices, as well as the shift to the cloud, has increased the complexity of log management for many organizations. A modern, effective log management solution should address the common core challenges faced by most organizations.
Centralized Log Management
Centralized log management is the act of aggregating all log data in a single location and common format. Since data comes from a variety of sources, including the OS, applications, servers and hosts, all inputs must be consolidated and standardized before the organization can generate meaningful insights. Centralization simplifies the analysis process and increases the speed at which data can be applied throughout the business.
Data Standardization
Because log management draws data from many different applications, systems, tools and hosts, all data must be consolidated into a single system that follows the same format. This log file will help IT and information security professionals effectively analyze log data and produce insights used in order to carry out business critical services.
Volume and Scalability
Data is produced at an incredible rate. For many organizations the volume of data continuously generated by applications and systems requires a tremendous amount of effort to effectively gather, format, analyze and store. A log management system must be designed to manage the extreme amount of data and provide timely insights.
Latency
Indexing within the log file can be a very computationally-expensive activity, causing latency between data entering a system and then being included in search results and visualizations. Latency can increase depending on how and if the log management system indexes data.
IT Burden
When done manually, log management is incredibly time consuming and expensive. Digital log management tools help to automate some of these activities and alleviate the strain on IT professionals.
Top 10 Log Management Solution
(in alphabetical order)
Austin, TX | 2011 | www.crowdstrike.com
CrowdStrike Falcon LogScale is a centralized log management platform that allows organizations to make data-driven decisions about the performance, security and resiliency of their IT environment.
Key features:
Complete observability across distributed systems
Streaming ingestion at any scale, with a benchmark of more than one petabyte per day with live queries
Index-free architecture that enables data burst and high-speed search
Robust data compression rate and cloud-storage options to ingest and manage more data in log management processes
Flexible and scalable deployment for any configuration: on-premises, cloud or hybrid
Index-free instant search works with any structured or unstructured data format
Cloud-based bucket storage for all persistent data for virtually unlimited retention
New York City, NY | 2010 | www.datadoghq.com
Datadog Log Management is a centralized log management solution that unifies logs, metrics, and traces in a single view via a centralized control panel.
Key features:
Ability to build complex datasets from raw log data across any tech stack
Automatically identifies trends in log activity and visualizes summary log data to enable rapid troubleshooting, investigation, and analytics
Out-of-the-box log processing pipelines for more than 170 common technologies
Supports rehydration from archives to assist in audits or investigations
Provides direct access to relevant logs in the event of a security alert
Granular controls to meet the specific needs and functions of the IT team
Scalable solution capable of handling millions of logs per minute or petabytes per month
Cambridge, MA | 2011 | www.devo.com
Devo is a centralized log management platform that enables real-time search and alerts.
Key features:
Offers full centralized log management functionality along with ITOps, application performance monitoring (APM), and security information and event management (SIEM) functionality
Leverages an ingestion component known as a Relay to eliminate the need for indexing during ingest, making data immediately searchable and enabling real-time alerts
Scalable solution that can ingest 2TB of data per day, lessening the burden on cloud infrastructure
Stores data in a raw format and never requires reindexing because of format or source changes
Offers an average 10:1 compression ratio of data ingested vs. storage size
Compatible with any deployment model – on-premises, cloud or hybrid
Mountain View, CA | 2012 | www.elastic.co
Elastic is a centralized data platform powered by three search-based solutions that helps companies collect and analyze data to improve observability, manage risk and ensure compliance.
Key features:
Unified analysis across all logs, metrics, APM and uptime monitoring
Supports any type of data and is deployable in any environment: on-premises, cloud, or hybrid
Ability to integrate with XDR, SIEM, security orchestration, automation and response (SOAR) and endpoint security tools to enhance security
Robust integrations offer the ability to connect data from across the organization and enable enterprise-wide search capabilities
Mountain View, CA | 1998 | www.cloud.google.com
Part of Google's cloud-native Security Operations Suite, Google Chronicle helps companies detect and respond to cyber threats with speed and at scale.
Key features:
Cloud-based, curated threat detection, investigation and response through advanced, comprehensive data collection, search and analysis
Augments the existing tech stack to enable stronger security operations
Ingests data into a private container at petabyte scale with 1-year retention
All data is aggregated, normalized, and linked with out-of-the-box detections and threat intelligence
Waltham, MA | 2005 | www.dynatrace.com
Dynatrace is a centralized log management platform that provides observability, security, and business data in context with no indexes, rehydration, or sampling.
Key features:
Leverages unified log management and log analytics to provide instant access to petabytes of data without the need to reconstitute and reindex
Consolidates data into a single purpose-built data lakehouse to analyze log data in real time and context
Leverages AI to collect, parse, and monitor log data to identify trends proactively and resolve issues faster
Option to turn any log or metric into a dashboard without the need to rehydrate or reindex
More than 600 supported technologies, plus an open application programming interface (API) to support multi-cloud environments
Houston, TX | 2009 | www.graylog.com
Graylog is a centralized log management solution for network monitoring that provides high-fidelity alerts and instant search to reduce investigation time.
Key features:
Intuitive UI and dashboard functionality enables users to build and configure scheduled reports as well as customized data displays
Option to combine multiple searches and export results to a single dashboard
Leverages ML to create and update a baseline of "normal" activity and identify anomalous behaviors
Integrates with SOAR and threat intelligence solutions to improve security posture and reduce risk
Mountain View, CA | 2005 | www.mezmo.com
Mezmo is a centralized data log management solution that gathers data from any source to enable real-time intelligence.
Key features:
5 petabytes of data processed each month across 12 global data centers
Rule-based data routing offers the option to exclude data and specify retention timelines to minimize the data set and lower costs
Flexibility in how data is parsed and organized to ensure optimal actionability and affordability
Custom alerts based on defined queries, correlations and storage rules
San Francisco, CA | 2003 | www.splunk.com
Splunk is a data platform that leverages advanced analytics to support real-time security visibility, improved threat detection, automated investigations and response.
Key features:
Full-stack, analytics-powered and OpenTelemetry-native observability solution
Offers a high level of integration and customizations, including more than 2,400 unique apps and add-ons and 1,000 unique data integrations
Ability to manage the entire security infrastructure from one platform
Integrates with security operations center (SOC) and SOAR tools to elevate security operations and enable data-driven security
Automates repetitive security tasks to shorten response time, increase analyst productivity and improve accuracy
Transforms and curates data to improve accessibility, actionality, efficiency and resiliency
Redwood City, CA | 2010 | www.sumologic.com
Sumo Logic is a cloud-native, centralized log analytics service that collects logs from almost any system in nearly any format.
Key features:
Analyzes more than 100 PB of data on average each day
Conducts real-time forensics on IT data through pre-built applications to identify anomalous behaviors
Offers hundreds of native integrations for out-of-the-box visibility into enterprise applications and infrastructures