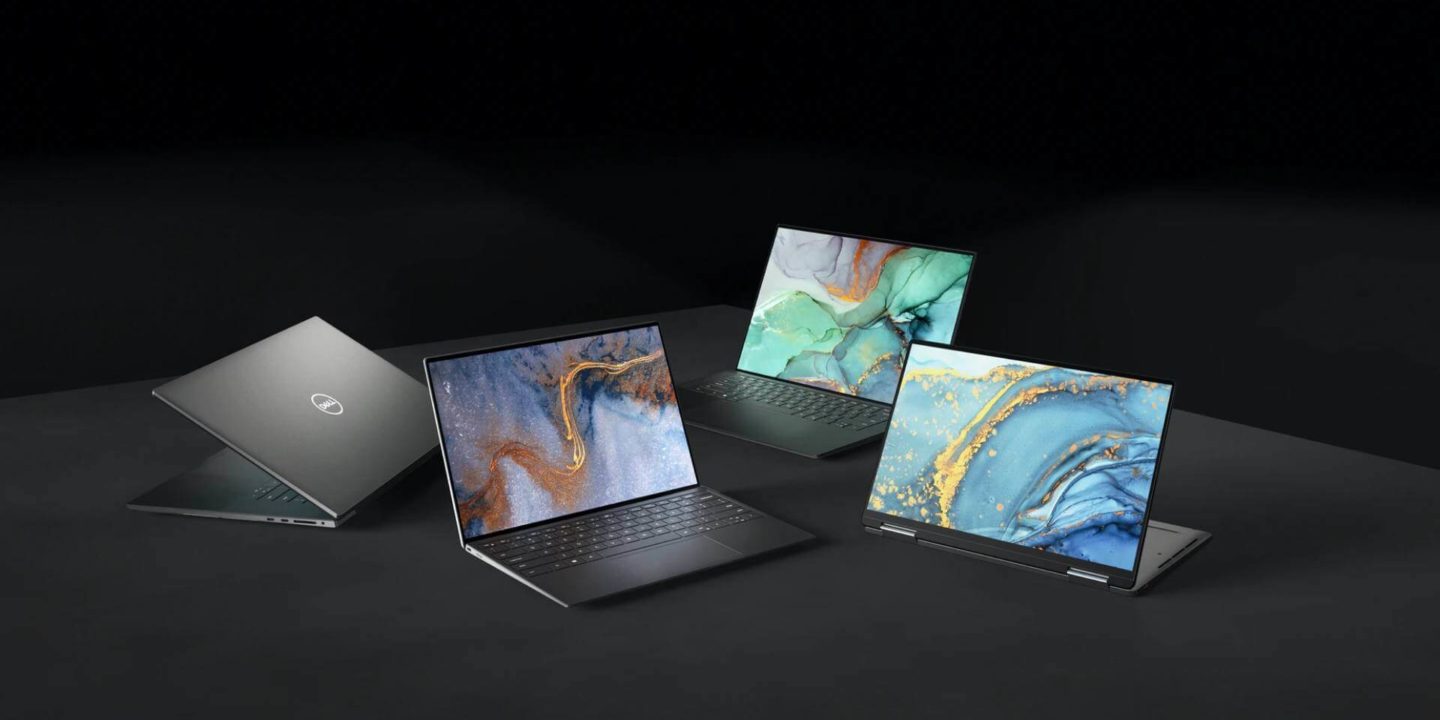 What Is Vulnerability Management?
Vulnerability management (VM) is the process of identifying, assessing, prioritizing, and remediating security weaknesses in IT systems and applications. It helps organizations prevent cyberattacks, comply with regulations, and reduce operational costs.
With so many vulnerability management tools available on the market, it can be difficult to determine which ones are the best fit for your organization. In this article, we will take a look at the top 10 vulnerability management tools.
The Importance of Vulnerability Management
Vulnerability management tools are essential for organizations looking to secure their IT infrastructure against threats. These tools help identify and prioritize vulnerabilities, assess the risk associated with them, and provide remediation guidance.
Many businesses need to provide compliance reporting to regulators, auditors, or customers. Vulnerability management can be part of the solution set that assists in demonstrating certain aspects of compliance.
Considerations for Selecting the Right VM Tools
There is a wide range of VM tools available on the market. Some provide scanning for the IT infrastructure, either through a network scanner or an agent installed on the endpoint. Others may not provide any scanning capability, but aggregate vulnerability data from other scanners to perform analysis (in which case a separate scanner is still necessary). It's important to select the right one for your business.
Speed of scanning
Some VM tools performs fast, near real-time vulnerability scans on important endpoints
Other can take significant amount of time to finish scanning your entire environment
Intelligent prioritization
While most common vulnerabilities and exposures (CVEs) have a common vulnerability scoring system (CVSS) score, that alone is often insufficient as the VM teams can still be faced with an overwhelming number of vulnerabilities to address. Meaningful prioritization schemes can help VM teams narrow the list down, while still providing sufficient coverage.
Lightweight agents
Not all agents are created equal. Some agents consume significant system and memory bandwidth on the host system, while others are lightweight and multi-functional. Yet others use a centralized approach without agents, but require maintenance of these separate scanners.
Integrated platform
Some VM tools are standalone. Others are fully integrated, typically into an EPP/EDR or CMDB platform. Then there are ones that are bundled together with other tools, such as EDR tools, but not actually integrated. It's important to carefully evaluate whether the vendor is offering a tightly integrated platform vs. disparate modules packaged as a bundled solution.
Other considerations
Cost and licensing models that give you value for money
Availability of professional training on using the tools, especially if you need complex features and dashboards
Finding a solution that best fits your business size and needs
Top 10 Vulnerability Management Solutions
(in alphabetical order)
Austin, Texas | 2011 | www.crowdstrike.com
CrowdStrike Falcon Spotlight is part of the larger CrowdStrike Falcon EPP platform. It is a modern, cloud-native VM with no infrastructure to manage, no scanning impact to hosts, and quick, timely results.
Key Features
Real-time vulnerability assessment to stay ahead of emergent threats
Assess vulnerabilities via a single, lightweight agent, without scanning overhead or any need for additional infrastructure
Intuitive dashboards, visualizations, and reporting
Fully integrated with CrowdStrike Falcon platform, including world-class threat feeds and embedded information for incident response teams
ExPRT.AI  prioritization incorporates the latest threat context to dynamically prioritize the vulnerabilities VM teams can focus on
Frontline VM by Digital Defense (Fortra)
San Antonio, TX | 1999 | www.digitaldefense.com
Digital Defense is part of the Fortra Cybersecurity portfolio, offering vulnerability scanning, web application assessment, pen testing, compliance auditing, and network endpoint correlation.
Key Features
AI-driven decision making
Lightweight, flexible agent
No reboots are required during setup
Cloud-native for flexibility, better scaling, and reduced operating costs
Wide range of features
Offers penetration testing and adversary simulation
Can be expensive and complex to use
Kenna.VM by Kenna Security (Cisco)
San Francisco, CA | 2009 | www.kennasecurity.com
A vulnerability management solution that leverages artificial intelligence and machine learning to analyze threats and prioritize risk across the business.
Key Features
Patented machine learning techniques for vulnerability assessments
Extensive list of pre-built connectors for use across entire tech stack
Powerful risk scoring tool for better prioritization
Internal and external data used to assess risk
Not as user-friendly as other products
Complex query language that requires training
Pleasanton, CA | 2002 | www.manageengine.com
A vulnerability management solution from the maker of additional tools across IT management and security, including AD management, Microsoft 365, and low-code development.
Key Features
A comprehensive VM solution that scans devices on and off the network
Provides deployment policies, antivirus audits, and role-based administration
Simple and easy to use
Wide array of IT management tools and integrations
Poor reporting capabilities compared with competitors
Brooklyn, NY | 2013 | www.nopsec.com
Correlates data from your IT systems with external vulnerability data to discover, prioritize, remediate, simulate, and measure cybersecurity threats.
Key Features
Attack Surface 360 provides a full view of your IT assets to analyze for gaps between assets connected to your environment and those you're actively managing
Celebrity Vulnerability Hunt automatically identifies vulnerabilities and enriches content with zero-day bulletins from NopSec's Offensive Security team
Good integrations with ITSM platforms like Jira and ServiceNow
Automated ticket creation, patching, and configuration management
Risk Simulator and Attack Emulator to simulate attacks and conduct "what if" analysis
Not suitable for large enterprises
Boston, MA | 2000 | www.rapid7.com
InsightVM by Rapid7 is a VM tool that scans vulnerabilities, prioritizes them, and facilitates remediation workflow.
Key Features
Risk score prioritization
Expensive
Difficult to maintain
No cloud-native console
San Jose, CA | 2002 | www.skyboxsecurity.com
Skybox Security aggregates data from network infrastructure, configuration databases, and external scanners to show various perspectives
Key Features
Combines network modeling, exposure management, and path analysis to develop accurate risk assessments
Integrates with other vulnerability scanners for a comprehensive view across the environment
Straightforward deployment and configuration
Easy-to-use interface for users and administrators
Compatibility across a wide range of operating systems
Expensive
Slow response times from support team
Columbia, MD | 2002 | www.tenable.com
A basic on-premises software VM solution from Tenable.
Key Features
Low cost
Wide range of templates across threat landscape
High false positive rates
Minimal management capability
Extensive configuration required
Portland, OR | 1997 | www.tripwire.com
A VM solution that is part of the Fortra brand. Focused on connecting complementary cybersecurity products to create comprehensive solutions.
Key Features
Comprehensive profiling across all devices
Intelligent prioritization based on risk scoring
Open API integrates with other systems
Comprehensive reporting features
Can execute custom Command Output Capture Rule (COCR) rules
Bugs in UI
Stability issues
Foster City, CA | 1999 | www.qualys.com
A security-focused software as a service (SaaS) product.
Key Features
Key partnerships with public cloud providers
Enterprise-grade solution that caters to complex environments
Advanced automation and orchestration features (Qualys Flow)
Real-time scanning
Great management of remote and mobile devices
Clear advice on vulnerability remediation
Overwhelming feature set for basic users
Complex interface requiring more experienced engineers